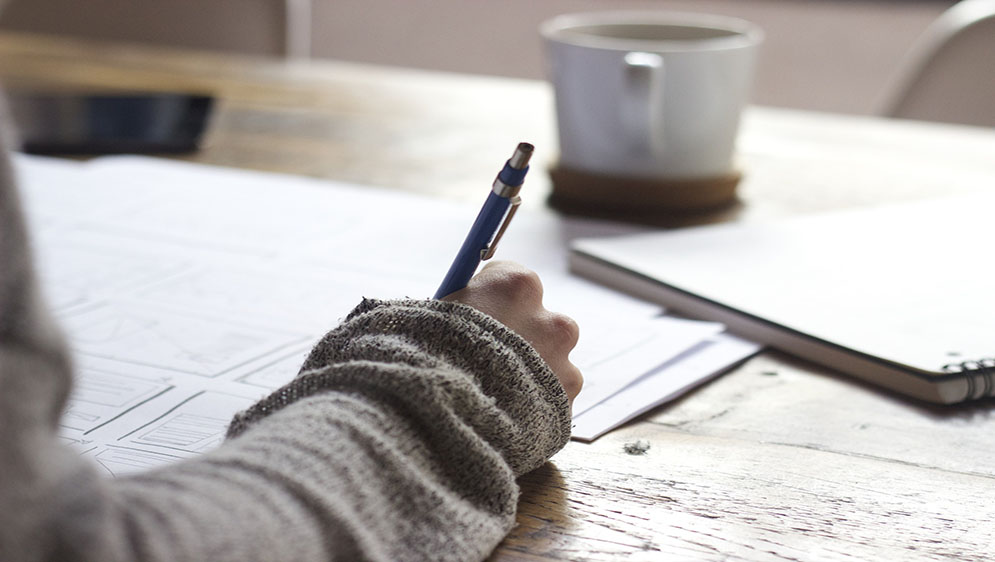 08 / 09 / 17
The Bloor & Dufferin Back to School Checklist
Now that the dust of the first week has settled it's time to take stock. Because the only thing worse than heading back to school is heading back unprepared. But fear not, here are five Bloor & Dufferin businesses to visit to make sure you get the school year started correctly.
For that 'New You' Look: COWLICK Hair Salon
New year, new you. But what if you're the same you you were in June? Don't sweat it, a visit to the style experts at COWLICK hair salon will convince everyone that you've blossomed over the break. 'New year, new you'? We say 'fake it 'til you make it'.
Learn more at www.cowlickhairsalon.com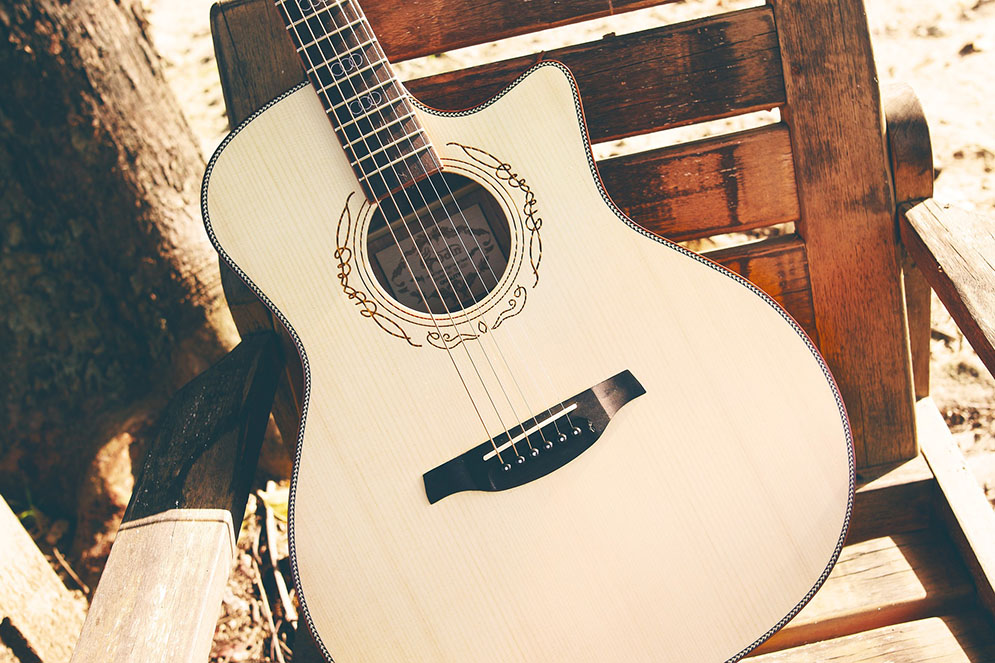 For Band Practice: Long & McQuade
Life is all about balance. Especially student life. So for every hour you spend practicing clarinet for the school band you should spend an hour learning Rolling Stones covers on guitar. It's simple math, and Long & McQuade can help you with both parts of the equation.
Learn more at www.long-mcquade.com
For Enviable Lunches: Through Being Cool Vegan Baking Co.
Lunch is too short for bad snacks. Make the most of your break with Through Being Cool Vegan Baking Co. Everything's vegan so you can share your pizza buns, jerk tofu and chocolate croissants with anyone – but we don't recommend it, there are easier ways to make friends.
Learn more at www.facebook.com/tbcvegan

For Sustainable Uniform Alternatives: Freedom Clothing Collective
You know that dream where you show up to class uh, underdressed? Don't let your dreams become a reality, hop over to Freedom Clothing Collective. Stocked with sustainable designs from independent Canadian makers – they've got you covered.
Learn more at www.freedomclothingcollective.com

For the Books They Didn't Tell You About: The Monkey's Paw
There's a world of board-approved knowledge at your fingertips in the school library. But those looking for the off-beat or one-of-a-kind may find themselves wishing for an alternative. Rare book enthusiasts rejoice, your wish is granted. And the best part? The Monkey's Paw comes with no ironic consequences. (heh, get it?).
Learn more at www.monkeyspaw.com