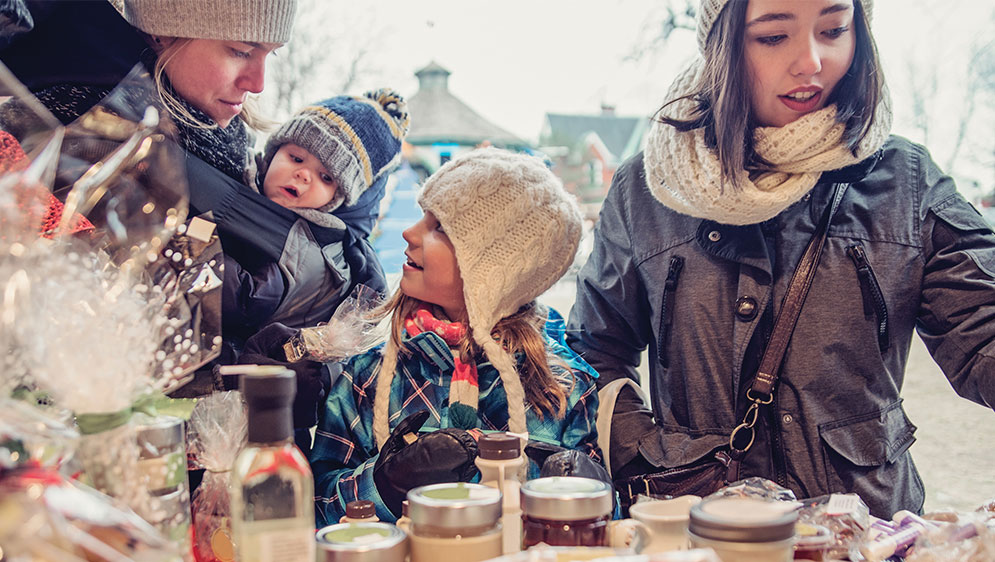 10 / 04 / 17
Housing for All
We are committed to delivering a range of housing to meet the needs of a growing and diverse population in different life stages.
Toronto is growing and there is a real need for diverse housing choices near transit.
Toronto is Canada's largest and fastest growing city, and the fourth largest city by population in North America. By 2030, Toronto's population is projected to exceed 3 million residents. Toronto needs new homes near transit to support a growing population, address traffic and congestion challenges, and reduce our environmental impacts.

Housing for everyone.
Diverse housing means housing options for everyone – whether you're a student, young professional, family, or senior, we understand that having access to a home that supports your current lifestyle and being able to stay
in your neighbourhood as your life changes, is important. Our proposal will include homes of various sizes, including 1, 2, and 3-bedroom units to support a range of residents.
Affordability.
Creating and maintaining affordable housing is a key priority for the City of Toronto as the need for affordable housing continues to grow. We will be working with the City of Toronto to explore affordable housing options for our project.