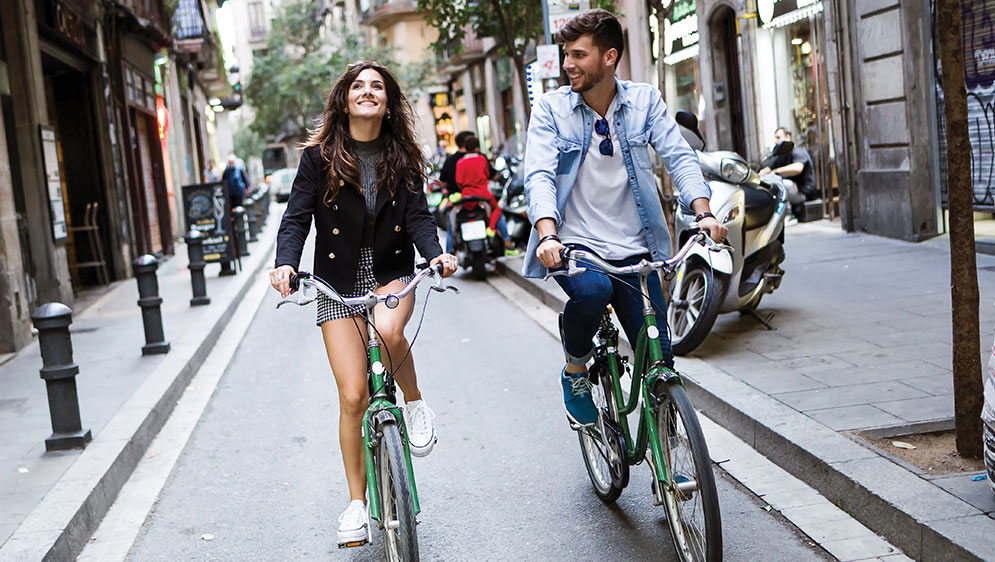 10 / 04 / 17
A New Transportation Hub
Toronto's population is growing and requires thoughtful intensification around existing transit infrastructure including the Bloor-Danforth subway line.
Transit Oriented Development
The Bloor & Dufferin node is well serviced by both bus and higher order transit. Looking forward, it will continue to evolve as a critical transit centre with the planned integration between five rapid transit lines (3 Go Train lines, the Line 2 subway, and the UP Express service) and further connections to local surface transit services.

Bicycle Network
The area bicycle network is also evolving as new formal bicycle infrastructure is added to the existing network. The City's Ten Year Cycling Network Plan includes proposed bicycle lanes north-south along Dovercourt Road, Bartlett Avenue and Havelock Street, as well as major corridor studies east-west along Dupont Street and Bloor Street West, and north-south along Lansdowne Avenue.
Given the high degree of transit, bicycle and pedestrian accessibility, the Bloor & Dufferin site is an excellent candidate for intensification from a transportation perspective and represents an ideal opportunity to utilize existing and planned infrastructure to encourage multiple modes of travel.